Linhas de pintura eletrostática a pó

Conheça os nossos equipamentos de pintura eletrostática a pó. Manuais ou automáticos, garantem a melhor qualidade de pintura.

A IGTEC, LDA., agente oficial Gema em Portugal e no Brasil, põe à disposição dos seus clientes, os melhores equipamentos de pintura existentes, bem como uma equipa técnica com elevado know-how, adquirido ao longo de décadas de parceria com a nossa representada, sendo esse o fator que originou a criação da IGTEC, LDA. no ano de 2006.
Global industrial solutions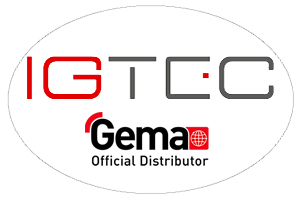 IGTEC, LDA, is specialist in electrostatic powder coating plants.
You can see here, our products as well as the electrostatic powder coating equipment's, from our represented Gema Switzerland, world leader in this field.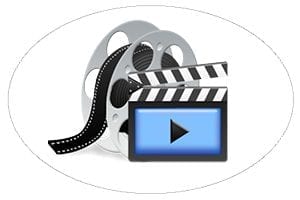 Watch some videos about the equipment's, applied to some practical cases of its use in electrostatic powder coating. We have the ideal solution for all situations.
See here our videos selection.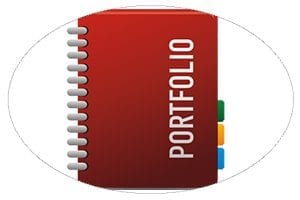 IGTEC, LDA., is expert in various industrial fields. You can see here some examples of equipment's, manufactured by our company. IGTEC, LDA. manufactures custom equipments based on its clients needs.